Unlock the Full Potential of Notion with Automation.
With automation, you can take advantage of custom integrations, build a personalized workspace, and optimize your daily operations.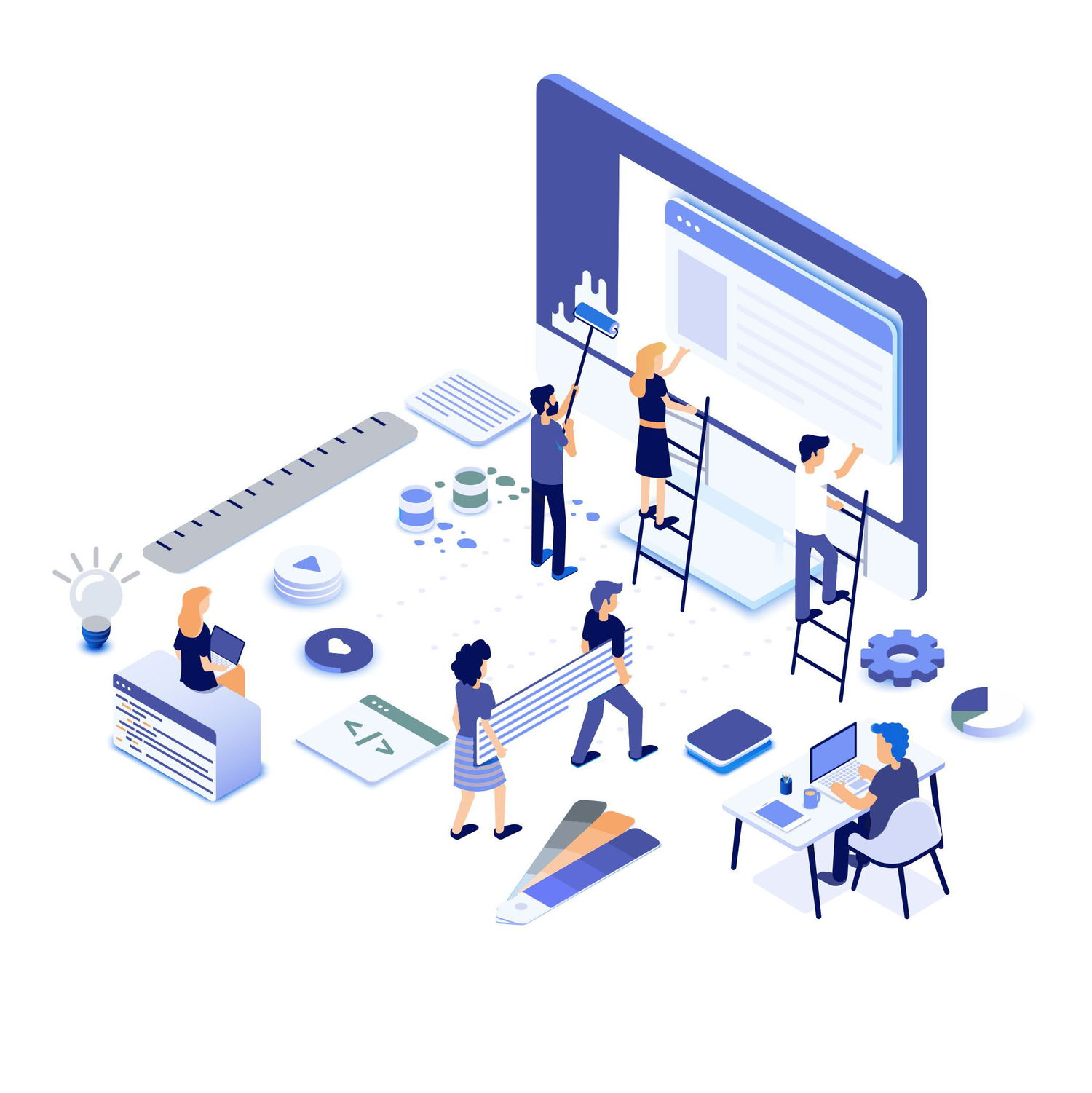 ---
Notion Basics
Are you new to Notion and feeling overwhelmed? My 1-hour consultation session will guide you through the basics of using Notion. You'll learn how to organize your tasks, notes, and projects in Notion. I'll answer your questions and provide personalized recommendations for your workflow.
Automation Build
Do you find yourself constantly switching between different apps to get your work done? Automation can help streamline your workflow by connecting your most used apps to Notion. During each 1-hour session, I'll work with you to understand your specific needs and design custom integrations to automate repetitive tasks and save you time.
Workspace Build
Are you struggling to organize your workspace? I can help you create a customized Notion workspace that fits your needs. We'll work together to understand your workflow and design a workspace that helps you stay organized and productive. Once we've built your workspace, we'll discuss automation ideas and possibilities.
---
I have a passion for tackling unique challenges and finding creative solutions within Notion. Since the release of Notion's API, I have been building integrations that streamline workflows, save time, and improve overall efficiency.
Using Make and Zapier, I develop seamless integrations with Notion. My goal is to help Notion users, like you, optimize their processes and workflows so that they can focus on what they do best.
Nikki was quick and hands-on. Communication was excellent. She's clearly an expert in automating workflows! Oliver Gibietz ★★★★★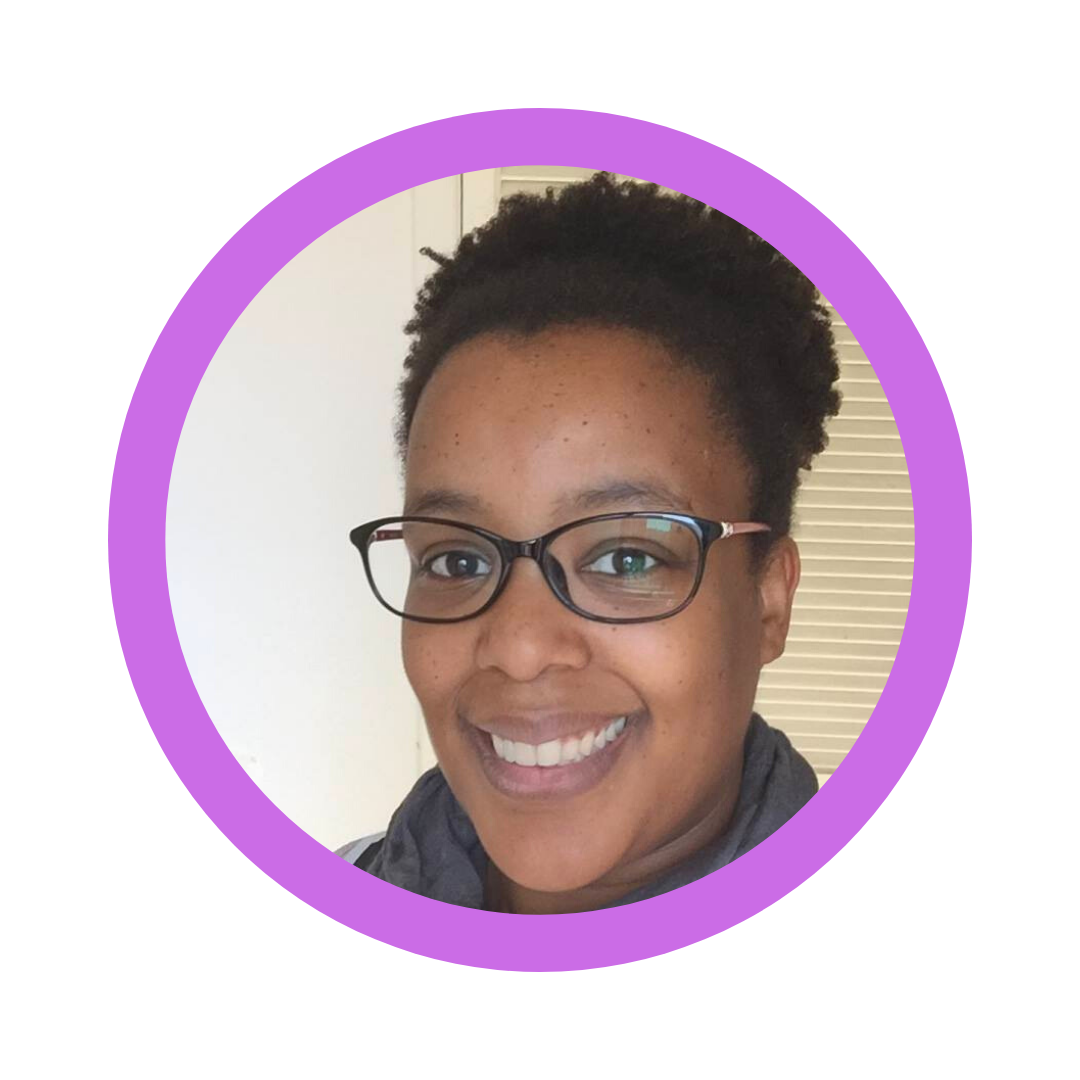 ---
---